Breakfast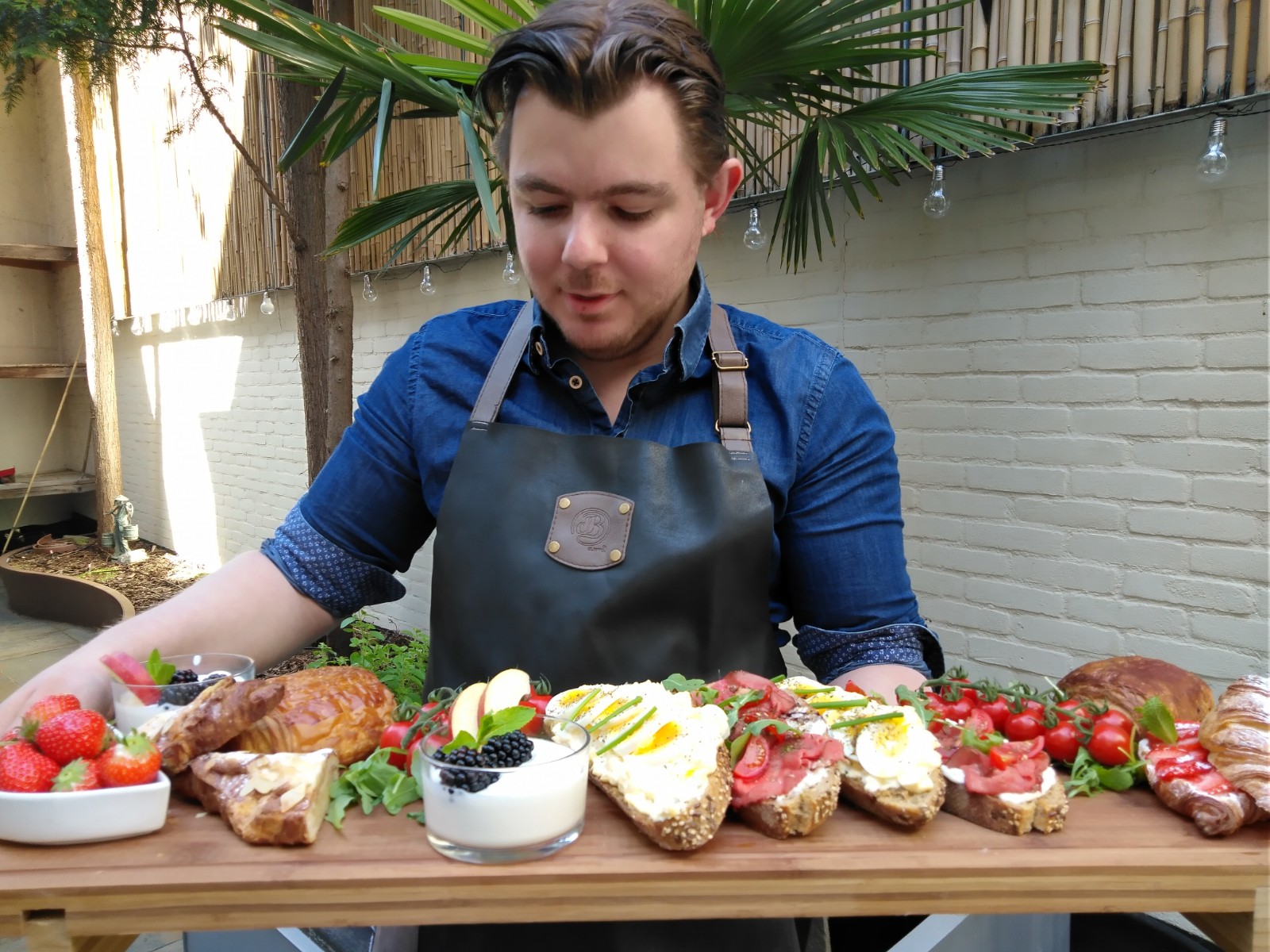 You order breakfast separately (option in booking menu). We decide that because many of our guest want to have breakfast on a terrace in the city.
Dat is ook de reden waarom we, als u bij ons ontbijt, iets bijzonders willen aanbieden. We kunnen allerlei dieet wensen vervullen. Al onze ontbijten zijn samengesteld door een professionele kok.
For more information about our special breakfasts click here!