Eten, dat is voor ons een beetje liefde. Eten doe je vaak met de mensen om wie je geeft. Een heerlijk ontbijt (15,00 euro p.p./kinder ontbijt 7.50 euro) is een feestelijk begin van de dag en daar houden we van! Gelukkig heeft B&B Hart van Leiden professionele kok Arthur, die voor iedereen heerlijke ontbijten bedenkt.
Natuurlijk maken we ook graag vegetarische of veganistische en lactose- of glutenvrije ontbijten. Laat dit dan even per mail (info@bnbhartvanleiden.nl) weten. Volg je een ander dieet, dan gaan we de uitdaging graag aan. Neem wel even contact op, zodat we precies weten wat de bedoeling is!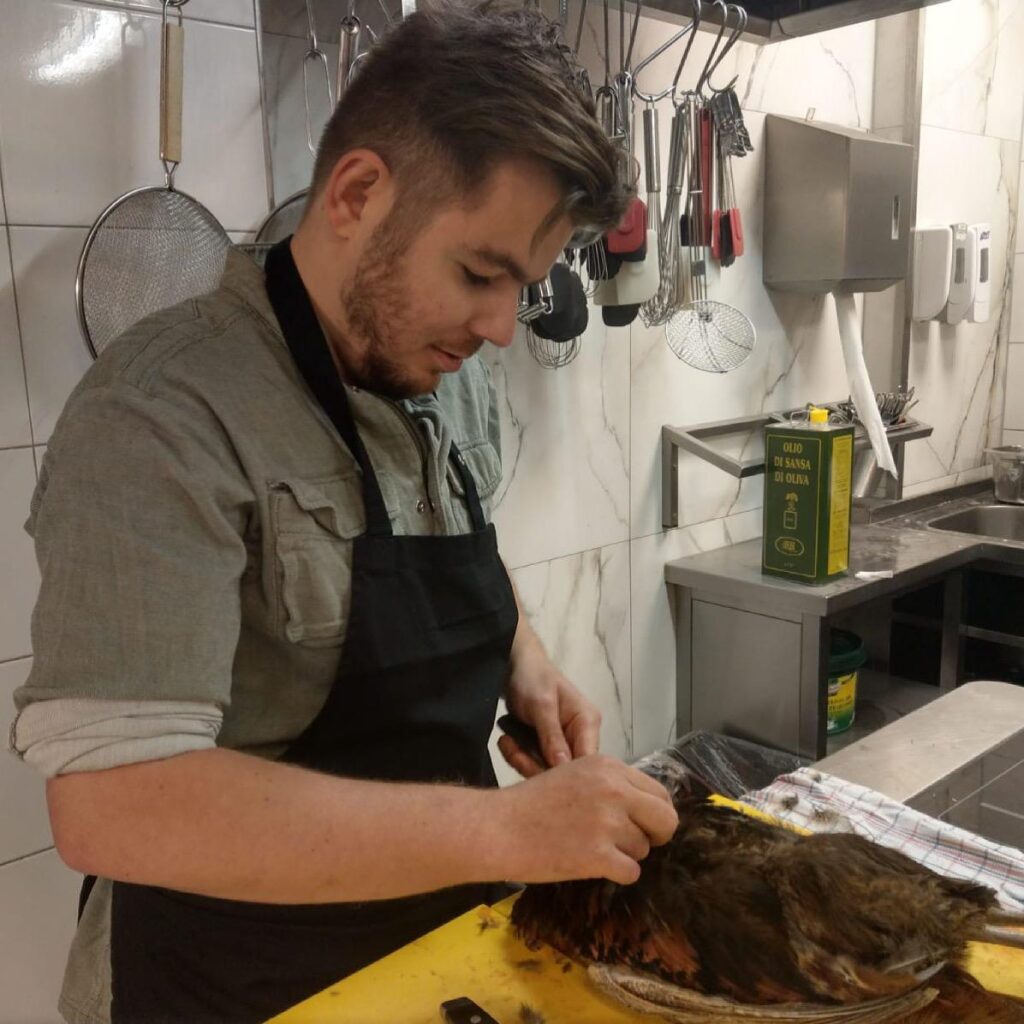 Een paar foto's waar je trek van krijgt!