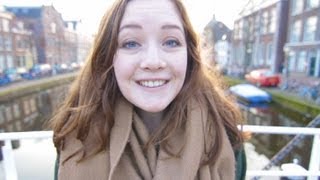 Een korte tour door Leiden (Eng)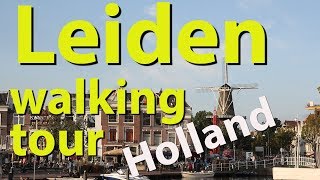 Wandeltoer door Leiden (Eng)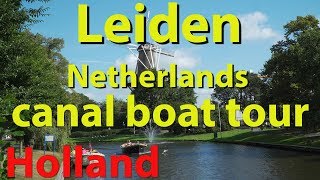 Canal boot tour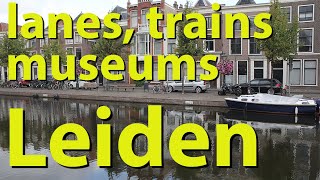 More Leiden
Een korte tour door Leiden (Eng)

Sanne introduceert ons in Leiden met haar vlog in 2 minuten. Ze laat zowel de bekende als iets minder bekende kanten van Leiden zien.

Wandeltoer door Leiden (Eng)

Leuke documentaire over Leiden. Veel bekende plekjes worden bezocht en de uitleg is interessant.

Canal boot tour

A boot tour through the canals of Leiden

More Leiden

More detailed information about Leiden.