Our B&B Heart of Leiden is located on the Oude Singel 142, 2132RG Leiden. Our B&B is in the city center, so everything is close by. Below, you can find an overview of different ways to get to us. If you type "B&B Hart van Leiden" in Google Maps, you can easily find our location.
Public transport
Leiden is easily accessible through public transportation. From Leiden Central Station, it is a 10 minute walk. The train ride from Schiphol to Leiden is about 15 minutes, and from The Hague, it is approximately 10 minutes.
Car
Leiden can also be accessed by car. If you come from the southern direction, you take the A4 exit Zoeterwoude-Dorp and Leiden. From there, you follow the N206 and direction "Centrum". If you reach the Lammenschansweg, you continue until you reach the Oude Singel.
From the North, you follow the A4 in the direction The Hague. Near Leiden, you take the exit and follow the N206. Then you follow the direction "centrum", until you reach the Lammenschansweg. This road will lead you to the Oude Singel.
Parking
There is an affordable long-term parking garage in Leiden. The Haagweg ligt niet zo heel ver bij ons vandaan. Het aardige is dat er een gratis pendelbus rijdt de u bij ons voor de deur afzet. Zeg tegen de chauffeur dat u tussen 144 en 142 wil worden afgezet en u komt precies bij ons voor de deur uit. Volg de link hierboven voor verdere info over de tarieven en tijden.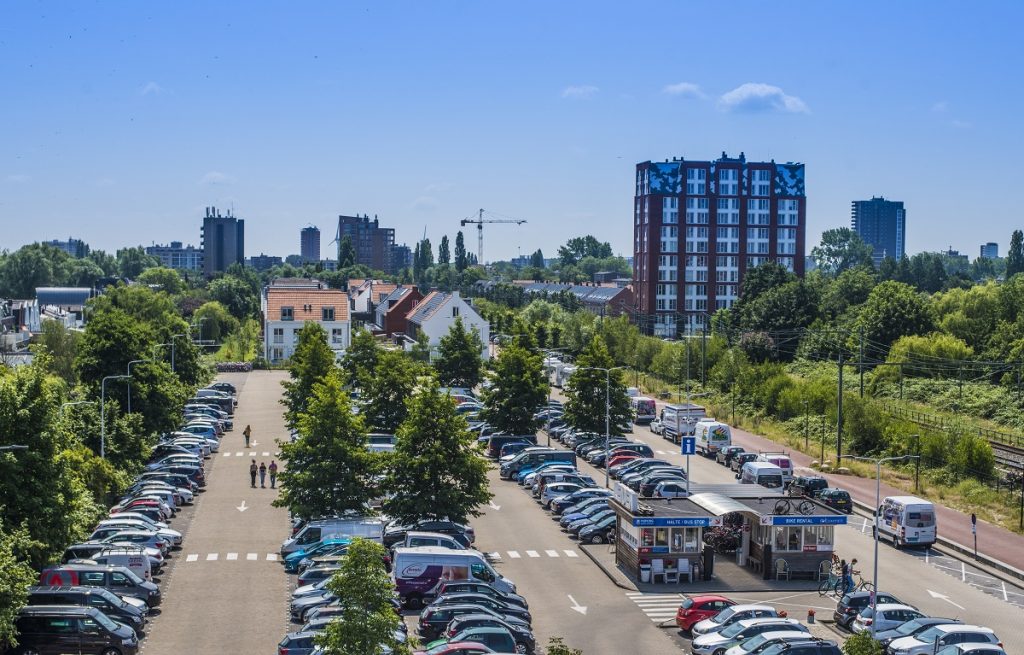 Bikes
At the Haagweg, you can rent a bike, both normal bikes and e-bikes.
Near us, there is also a bike shop Fiets which also rents bikes for a reasonable price.
U logeert in een Rijks monument uit 1750. In die tijd hadden ze nog geen fietsenstalling of berging nodig. Vandaar dat we geen fietsen stalling of berging hebben.
Alternatief is de gratis fietsenstalling bij de Waag. U vindt daar een overdekte, bewaakte fietsenstalling. U kunt u fiets daar 14 dagen gratis stallen.
Boat
U kunt ook per boot naar ons toekomen. We hebben helaas nog geen eigen aanlegplaats (is aangevraagd) maar dichtbij onze B&B is een grote passanten haven (Gemeentehaven) waar tegen aantrekkelijk tarief de boot kan worden gestald. U kunt u aanmelden via een app.